healthcare
ONCOLOGY PROJECTS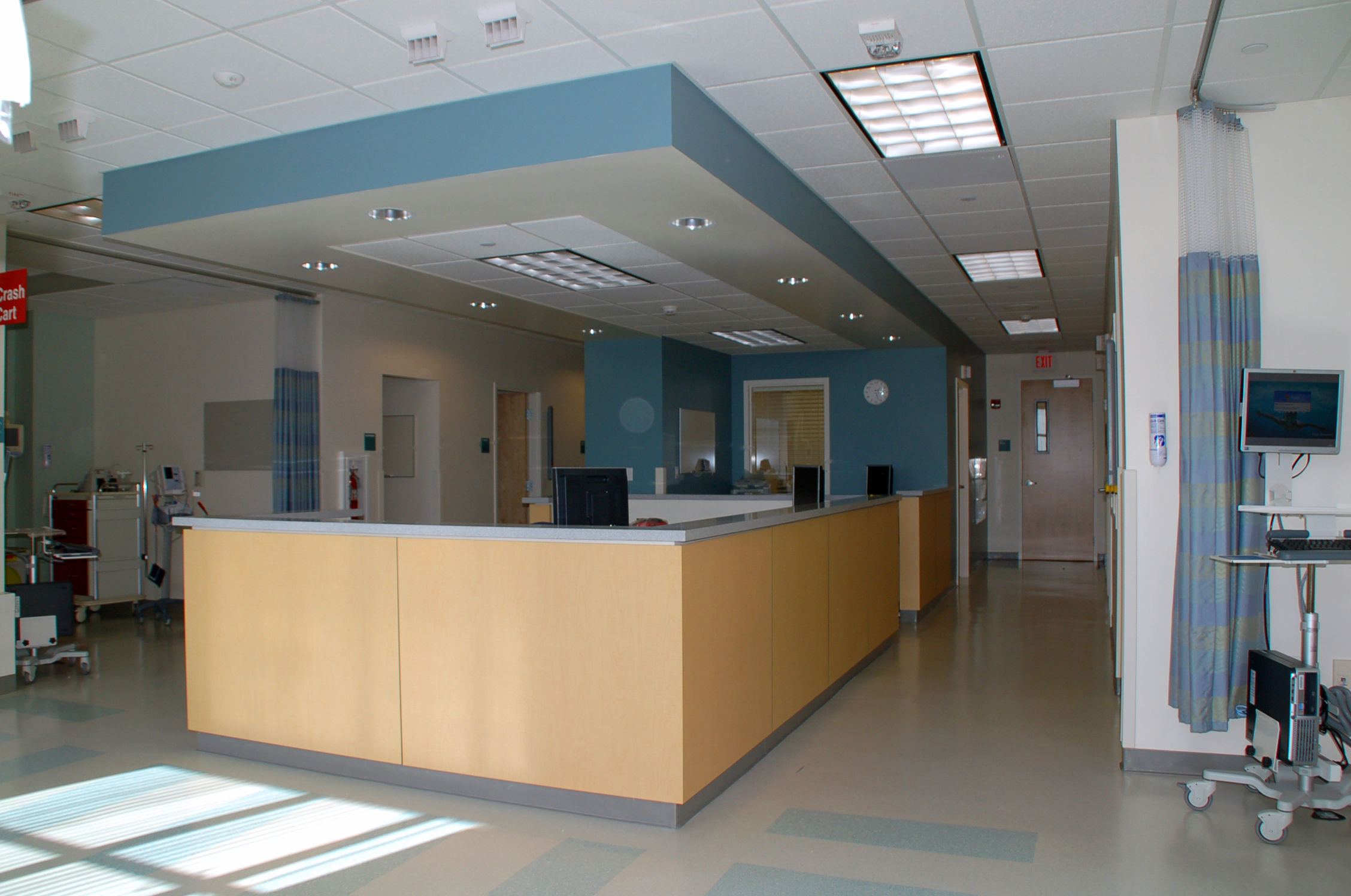 PDA has completed numerous oncology department projects at various facilities in the Bay Area. For each of these projects, our goal was to create an open, well-lit, calming environment to aid the patient's treatment as well as the healing process.
Our projects have ranged in scale from the build out of an entire floor in a high rise medical office building to an expansion of six infusion chairs at an existing cancer center. The projects typically include patient treatment areas, examination rooms, pharmacies, special procedures room, patient education rooms, administrative offices, and other supporting functions.
While these projects usually are located in medical office buildings with local permit jurisdiction some of the work has involved OSHPD review.